Who We Are
Welcome to the North East's largest Primary Care Recruitment Agency. We have an excellent reputation for supplying GP Locums, Nurse Practitioners, Practice Nurses, Pharmacists, Paramedics, Health Care Assistants, Care Co-ordinators and Practice Admin staff to Primary Care and for ensuring that our members feel part of our 'virtual practice'. We currently only  work across the North East (Newcastle, Durham, Darlington, Sunderland, Teesside, Northumberland) so we know the area inside and out.
We began life in 2004 with two aims firstly to become a virtual practice so that our locums would feel part of a team and secondly to provide high quality, reliable and professional GP locum cover to the North East. Today we can meet a whole practice's temporary and permanent staffing needs.
We help people.
We are here to support you.
We work with people with lives, not with numbers on a list.
We listen and we care about what we do.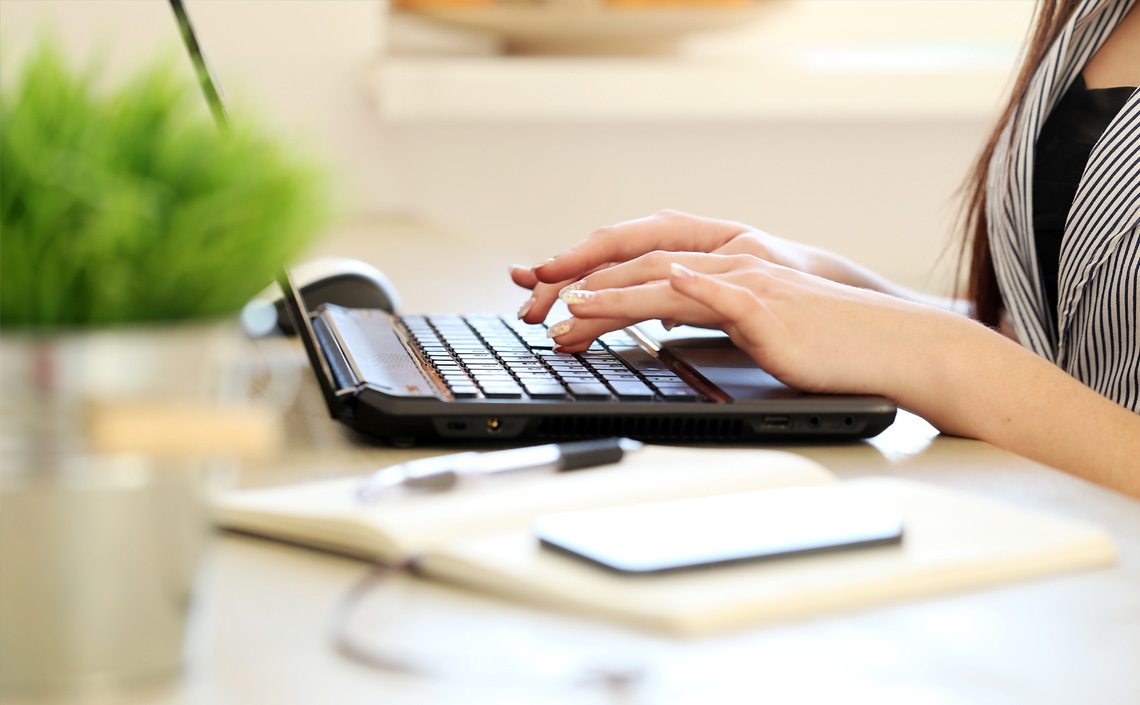 }
Our Office Team
Hayley McNeill
Manager
Hayley joined as an apprentice in 2012 and soon became a valuable member of our team, as she worked through her NVQ qualifications, followed by a Business Degree.
She enjoys a busy family and social life, she occasionally brings the sixth member of the Primary Locums team, Ozzy, a black cockerpoo to spend time in the office. She is a football widow and a large mug of tea is her drink of choice!
Helen Shaw
Healthcare Placement Coordinator
Helen worked as a staff nurse for many years, went onto work as an Assistant Practice Manager in Gateshead before joining our team, bring her practice experience to the team. She moved to a job share with Judith in July 2021.
She manages her time outside of work enjoying the garden and the Northumberland coastline. Both Helen and her husband are always to be found at every Newcastle Falcons home match. Helen enjoys both black coffee and earl grey tea, depending on the time of day.
Judith Brown
Healthcare Placement Coordinator
Judith joined the team in May 2021, after having worked for several years for a local company in their customer service department. She has brought her previous Manufacturing customer service experience, adding a further dimension to the office team.
She enjoys spending time walking her black lab Max, and with friends and family. She enjoys a cup of tea, although frequently finds it a struggle to finish it whilst it is hot!
SallyAnne Quinn
Healthcare Placement Coordinator
SallyAnne is from Maine in USA, so brings a very different perspective and dimension to the team. She has had previous customer service experience in very different roles in the USA and the UK which is expanding with every day that goes by.
She has a young son, who keeps her on her toes. She enjoys a black coffee and some flavoured coffees, and is a great fan of British chocolate and generously shares her sweet tooth experiences with the rest of the office team
Why Choose Us?
We strive to get to know both staff and surgeries. Every surgery and person that we work with is unique, so we know that by taking the time to get to know what your requirements and expectations are the better the experience is for all parties. The more information we know the better we can match staff to surgeries, to ensure the best fit for all.
---
---